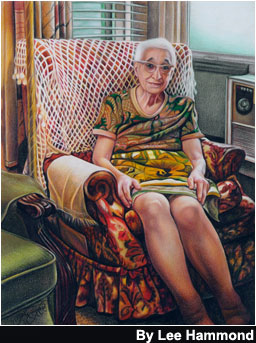 Art Reproduction
Whether you work in graphite, charcoal, watercolors, acrylics or oils we can reproduce your artwork for both portfolio and resale.
The same techniques we use to copy or restore old photos can be applied to your art. Giclée printing in either black and white or color on Fine Art paper provides a continuous tone pint that will rival the original.
Artist Submissions
We can capture your art and produce digital files to the specifications of any "call for artists". We have been very successful with submissions to Zapp, art fair submissions, www.Zapplication.org
We love 3 dimensional as well as 2 dimensional art. For students applying to art schools, we can provide files to make you look your best.