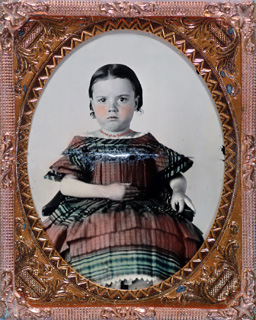 Copy & Restoration
Old images need to be preserved before they deteriorate. A well made black and white image on photographic paper is nearing the end of its life at 75 years. Although, we do routinely see fading images over 100 years old; we also see many from 30 to 50 year range in worse condition. We can capture these images digitally for archival Giclée prints. Beyond simply copying the image, our skilled artists can breathe new life into damaged or faded pieces. The Giclée prints we make will last in excess of 100 years with proper care.
We routinely are trusted to do work for area institutions such as:
The Johnson County Museums
The Truman Library
The Nation Archives, Central Region
We can bring our skills and technology to your old images.
Digital captures start at $5.00 per image.
Restoration starts at $45.00 an hour. A firm quote is given for each restoration job.
Print price depends on size and quantity. See:
Giclée printing
Be sure to check out the
Restoration Gallery!